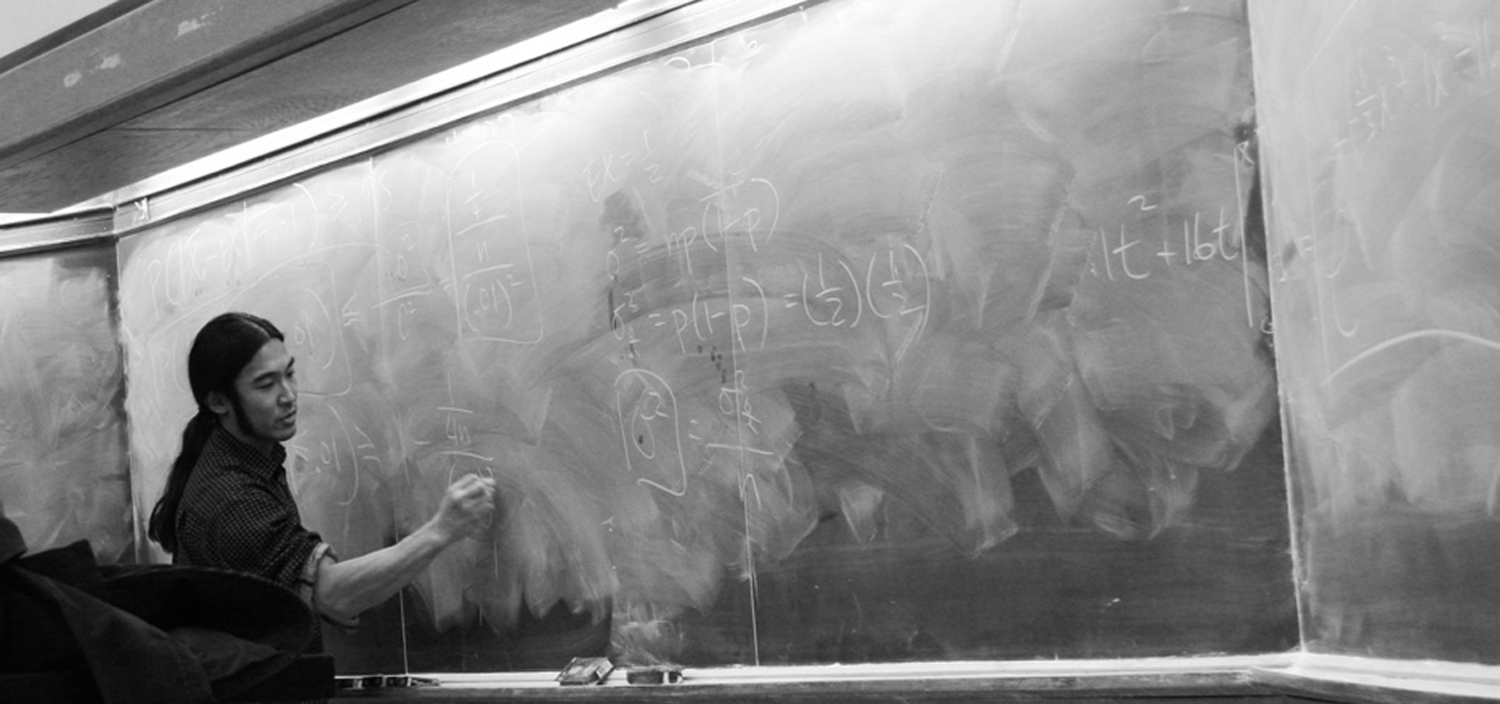 MCAT Online Course (Summer)




We will be offering multiple versions of the online course for the summer!




Please check back later this week for the details.




You live out of state or a few hours away from us? (Some students actually drive from San Diego each class! Others wait for the summer to come visit us from out of state.) No problem! We are here for you!
You can study with the BEST MCAT Online Course here at SWARTWOOD. Footage is taken from directly from class coupled with 1-on-1 videos. Some lessons and office hours are streamed live as well to give you the best of both worlds. Enroll today!
In our online MCAT Course, you will have access to:
Our FULL MCAT course
Weekly live office hours
Streaming CARS and Workshops
Swartwood Practice and AAMC Practice Online
This course is fully contained online. As in our in-person course, everything is taught IN-CLASS! The books (mostly for HW and practice) have been converted into online quizzes and practice sets. No need to wait once you enroll, you can get started right away.
GRE Online Math Course


What puts our in-person courses on the map? Teaching! And, luckily, that teaching translates very well in an online format. John's (head instructor) incredible lessons supplemented by Leah's "fundamentals reviews" give you the tools you need to critically attack the GRE Math Section.

Results WITHOUT 10,000 hrs!
John's core lessons give you what you need to work through even the toughest GRE problems without having to watch endless hours of video because we know you have a life. This is one GRE Math Course that you can actually finish in a reasonable amount of time.
An Introduction to Combinatorics


Counting for Data Science, GRE, DAT, GMAT, probability, and combinatorics!
Learn the multiplication rule, permutations, combinations, n choose r with repetition, multinomial, the principle of inclusion and exclusion, partitions, and derangements. John will take you through the ideas and techniques you need to get a firm
handle on counting concepts and applications. This course is perfect for people wanting to learn counting strategies for tests such as the GRE, DAT, and GMAT, for anyone interested in Data Science, for anyone studying combinatorics , probability, or statistics, and for those just interested in interesting enumeration problems. This course starts from the ground up
and requires only basic algebra and arithmetic skills. John mentions some extra applications that require some knowledge of numbers such
as "e," but these applications can easily be skipped with no loss of continuity.